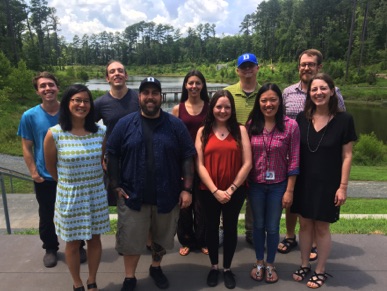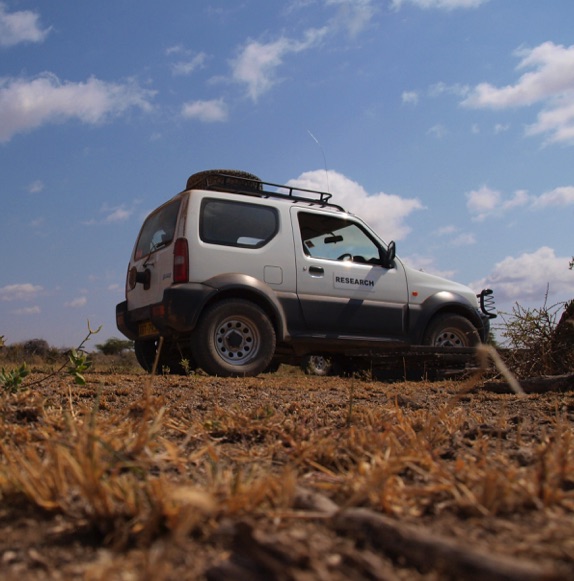 THE TUNG LAB
Research in the Tung lab focuses on the interplay between genes and behavior. How does social behavior influence genetic variation and gene regulation? How do genetic differences and gene regulation reciprocally influence behavior? And what are the implications of this relationship for evolutionary biology and human health?
Photo Credit: Noah Snyder-Mackler
Photo Credit: Noah Snyder-Mackler

News
New review in Current Opinions in Genetics & Development! Led by Jordan Anderson and Tauras Vilgalys: expanding our view of primate genomics to new species and study systems.
Launch of the Animal Models for the Social Dimensions of Health and Aging Research Network! Sign up for news and funding opportunities here, or follow on Twitter @animalsocaging.
Congratulations to post-doc Ryan Campbell on receiving an NIH NRSA Postdoc Fellowship!
New review in Science: a comparative take on the social determinants of health across humans and other social mammals.
New bioRxiv preprint: high ranking baboon males exhibit accelerated aging, based on an epigenetic clock calibrated to the Amboseli baboons! Led by Jordan Anderson and Rachel Johnston!
New methods paper on meQTL mapping, led by the Zhou lab!
New PNAS paper on social history and gene regulation in rhesus macaques, in collaboration with the Barreiro lab!
Thank you to the MacArthur Foundation for recognizing Jenny as a 2019 MacArthur Fellow!
Intergenerational effects of early adversity in the Amboseli baboons: collaborative work out in eLife on the long arm of early life insults, led by Alberts lab grad student Matthew Zipple.
New perspective piece led by lab post-doc Noah Simons! Context-dependent effects of social status on gene regulation.