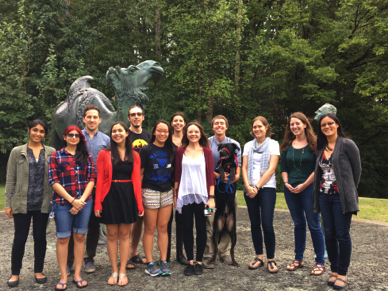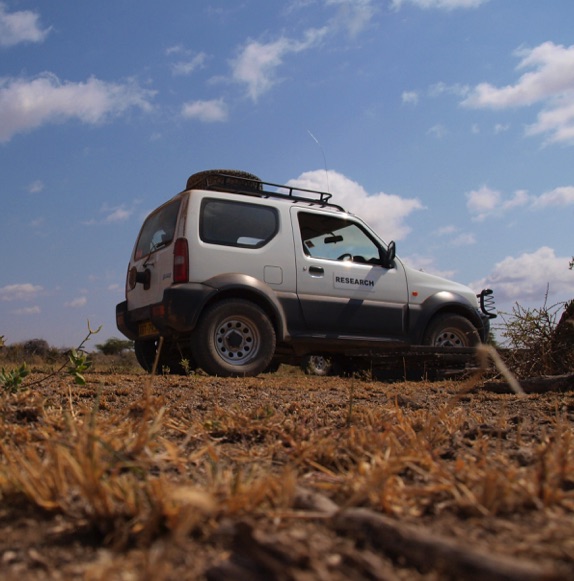 THE TUNG LAB
Research in the Tung lab focuses on the interplay between genes and behavior. How does social behavior influence genetic variation and gene regulation? How do genetic differences and gene regulation reciprocally influence behavior? And what are the implications of this relationship for evolutionary biology and human health?
Photo Credit: Noah Snyder-Mackler
Photo Credit: Noah Snyder-Mackler

News
New collaborative paper led by the Somel lab! Genes upregulated with age show poorer conservation across tissues.
New collaborative paper led by the Archie lab! Environmental/soil properties predict gut microbiome composition across baboon populations.
New preprint led by Xiang Zhou's lab: high powered methyl-QTL mapping from sequencing data!
Welcome to new lab tech BJ Nielsen and new lab post-doc Ryan Campbell!
New collaborative preprint from the Amboseli Baboon Research Project: intergenerational effects of early adversity on juvenile survival
New lab preprint from our long-term collaboration with the Barreiro lab: in rhesus macaques, social status effects on viral versus bacterial responses differ, and social history influences immune gene expression too!
Several new collaborative efforts out this January, including the official release of the baboon genome in Science Advances and a report describing megaphage in multiple species, including the Amboseli baboons, in Nature Microbiology.