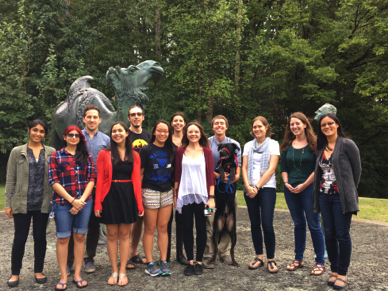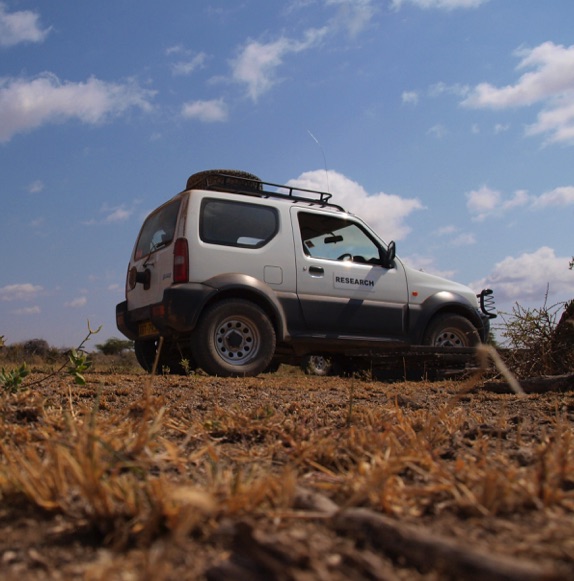 THE TUNG LAB
Research in the Tung lab focuses on the interplay between genes and behavior. How does social behavior influence genetic variation and gene regulation? How do genetic differences and gene regulation reciprocally influence behavior? And what are the implications of this relationship for evolutionary biology and human health?
Photo Credit: Noah Snyder-Mackler
Photo Credit: Noah Snyder-Mackler

News
Our new review on methodological considerations for bisulfite sequencing analysis is now out in Nature Ecology & Evolution! Congrats to Amanda Lea, Paul Durst, and Tauras Vilgalys for leading this work.
We are recruiting! Looking for grad students/post-docs interested in projects on the genomes of the Amboseli baboons, rhesus macaque social stress, or meerkat/mole rat social transitions.
Check out our new bioRxiv preprint: using mSTARR-seq to probe the relationship between DNA methylation and gene expression genome-wide! And get the protocol and vector here.