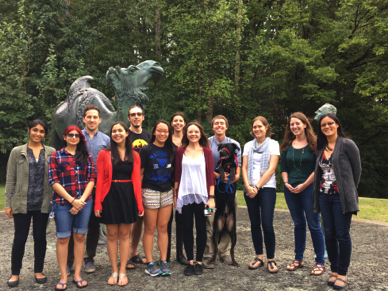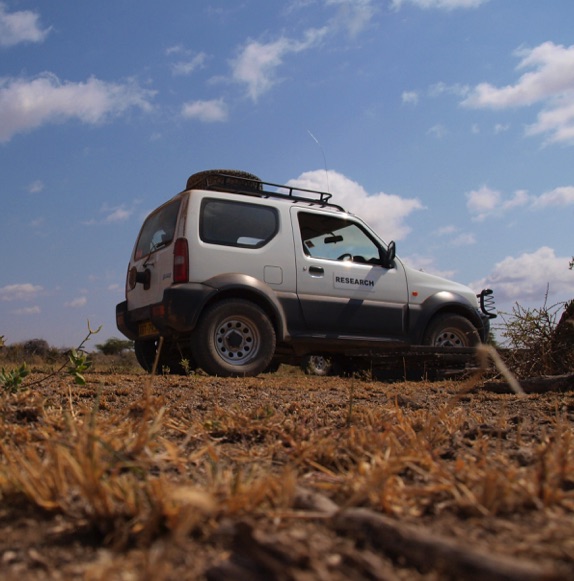 THE TUNG LAB
Research in the Tung lab focuses on the interplay between genes and behavior. How does social behavior influence genetic variation and gene regulation? How do genetic differences and gene regulation reciprocally influence behavior? And what are the implications of this relationship for evolutionary biology and human health?
Photo Credit: Noah Snyder-Mackler
Photo Credit: Noah Snyder-Mackler
News
Our new paper on how field storage conditions affect gut microbiome data is now out in Scientific Reports!
A big welcome to new graduate students Jordan Anderson and Arielle Fogel!
Great coverage of our genome-wide fecal enrichment paper in Genes to Genomes! Read the paper here.