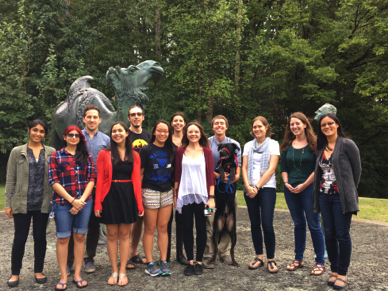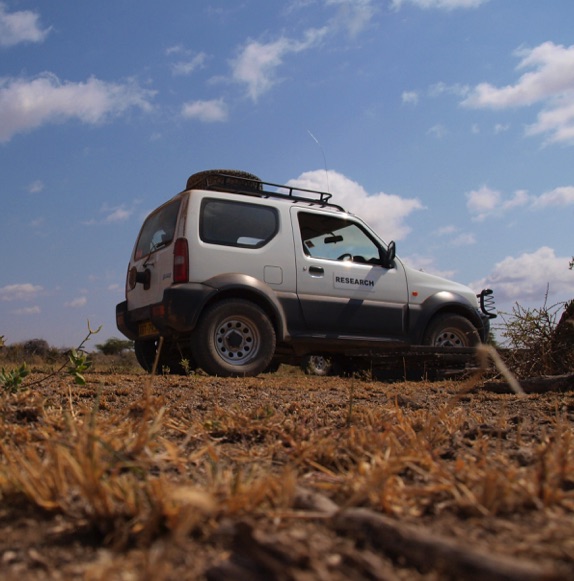 THE TUNG LAB
Research in the Tung lab focuses on the interplay between genes and behavior. How does social behavior influence genetic variation and gene regulation? How do genetic differences and gene regulation reciprocally influence behavior? And what are the implications of this relationship for evolutionary biology and human health?
Photo Credit: Noah Snyder-Mackler
Photo Credit: Noah Snyder-Mackler
News
Check out our new bioRxiv preprint: "Maximizing ecological and evolutionary insight from bisulfite sequencing data sets"--complete with a power analysis/bisulfite sequencing data simulator available here!
Our new paper on social status effects on gene expression is now out in Science! See press coverage at the NY Times, BBC News, and Scientific American.
Our new paper on how field storage conditions affect gut microbiome data is now out in Scientific Reports!