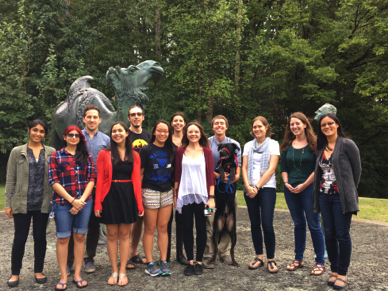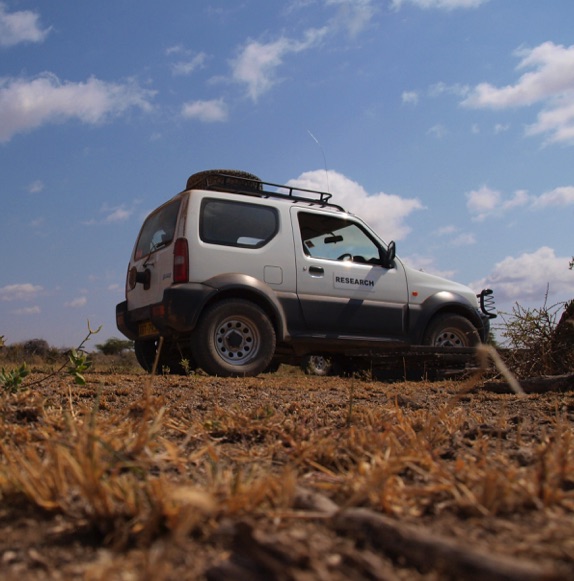 THE TUNG LAB
Research in the Tung lab focuses on the interplay between genes and behavior. How does social behavior influence genetic variation and gene regulation? How do genetic differences and gene regulation reciprocally influence behavior? And what are the implications of this relationship for evolutionary biology and human health?
Photo Credit: Noah Snyder-Mackler
Photo Credit: Noah Snyder-Mackler

News
Congrats to grad student Tauras Vilgalys for winning a 2018 Leakey Foundation Research Grant!
Congrats to undergraduate Reena Debray for her Phi Beta Kappa initiation, graduation with highest honors, and award of Duke Biology's Horn Memorial Prize!
Congrats to graduate students Jordan Anderson and Arielle Fogel and undergrad Reena Debray for winning 2018 NSF GRFP awards!
Congrats to post-doctoral researcher Dr. Rachel Johnston on being named an NIH NRSA fellow!
A profile on lab PI Jenny Tung is now out on ozy.com!
New perspective piece now out on developmental plasticity in evolution and human health, led by former lab member Amanda Lea!
We are looking for post-docs! Join us to study social mammal behavior and genetics.