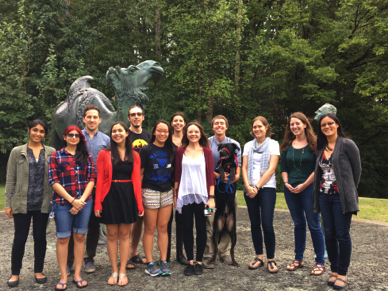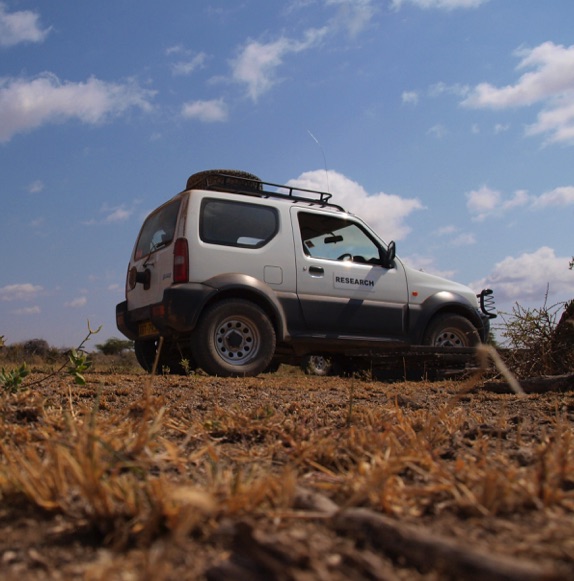 THE TUNG LAB
Research in the Tung lab focuses on the interplay between genes and behavior. How does social behavior influence genetic variation and gene regulation? How do genetic differences and gene regulation reciprocally influence behavior? And what are the implications of this relationship for evolutionary biology and human health?
Photo Credit: Noah Snyder-Mackler
Photo Credit: Noah Snyder-Mackler

News
Our new review with Luis Barreiro out today in Current Opinions in Genetics & Development: admixture in primate evolution
A new Amboseli paper out today led by Kenyan PhD student Tim Wango: no clear ecological differentiation by ancestry in the anubis-yellow baboon hybrid zone in Kenya.
Congrats to Dr. Noah Snyder-Mackler: off to start his new lab at University of Washington!
We are recruiting! Looking for grad students/post-docs interested in projects on the genomes of the Amboseli baboons, rhesus macaque social stress, or meerkat/mole rat social transitions.